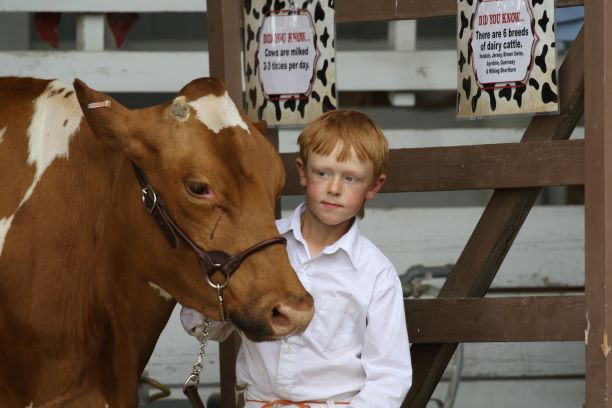 When I arrived at Seitters Farms, a side-by-side sped past me and slid sideways to a stop on the icy and muddy driveway as if guided by the skill of a professional dirt track racer. When I put my truck in park, I looked over to see Levi Seitters behind the wheel of the UTV, a bright, toothy grin from ear-to-ear.
"That was pretty awesome," I said.
"She said I should beat you here," Levi spouted, referencing his sister, who was seated next to him….
---
From the January 2020 edition of the Silverado Express newspaper. Read the rest here. If you like it, please give it a clap. Thank you.