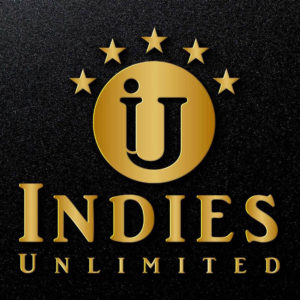 In 2001, I found myself stranded on the Indie Author Island – neither a traditionally published author nor a vanity press customer. I was one of the first indies – I just didn't know it. I did know, however, how absolutely helpless I felt – the industry was so young and I was really on my own.
So, ten years later, when five-star author and humorist Stephen Hise invited me to be his partner at Indies Unlimited, the decision was easy. Steve founded IU in October 2011 to provide a sense of community, guidance, and support for authors of all levels, and connect readers, reviewers, and book bloggers with talented emerging writers. In less than six months, we took the one-man blog and turned it into a multi-author, multi-national, award-winning web site which we lovingly refer to as the death star superblog.
Indies Unlimited makes an amazing array of resources available to authors free of charge, which has put an enormous number of independent authors in touch with me during my work as site co-administrator (a volunteer position). I encourage anyone interested in writing or publishing to subscribe to the site. I guarantee you'll be glad you did.