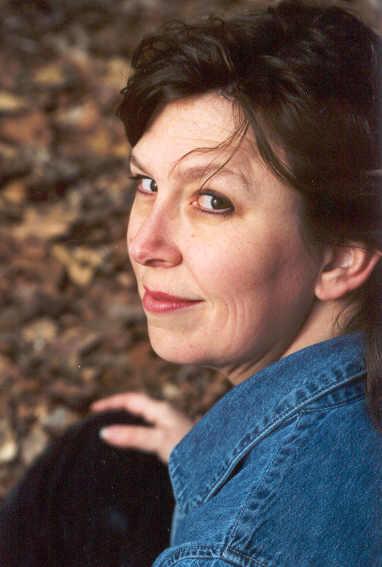 K. S. Brooks is an award-winning author who writes across multiple genres. She enjoys living in the wilderness of northeastern Washington State, but has been recently seen wandering the American Southwest, researching a new book. For her official biography, please see her Amazon.com Author Central page here.
For a list of published titles, please visit our books page here.
Ironically, this fairly reclusive author has a broad online presence.
We invite you to read a personal message from Ms. Brooks or enjoy her FAQ page.
Brooks is an active advocate of the Indie Author Community, serving as administrator for the multi-author, multi-national, award-winning blog Indies Unlimited.