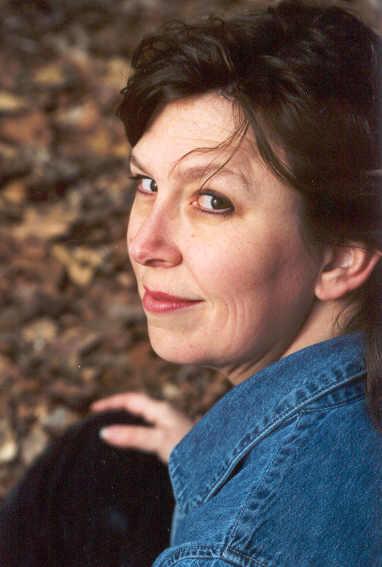 K. S. Brooks is an award-winning author who writes across multiple genres. She enjoys living in the wilderness of northeastern Washington State, but has also been seen from time to time wandering the American Southwest, researching a new book. For her official biography, please see her Amazon.com Author Central page here.
For a list of published titles, please visit our books page here.
Ironically, this fairly reclusive author has a broad online presence.
We invite you to read a personal message from Ms. Brooks or enjoy her FAQ page.
Brooks is an active advocate of the Indie Author Community, serving as administrator for the multi-author, multi-national, award-winning superblog Indies Unlimited. She is also an adjunct faculty member for the Community Colleges of Spokane where she teaches writing, publishing, and gluten-free living. Learn more about her classes here.
When not writing books, teaching, or traveling, Ms. Brooks is chief copy editor and staff writer for both The Chewelah Independent and The Silverado Express newspapers. She has also written for the Colville Statesman-Examiner, the Deer Park Gazette, the Loon Lake Times, and the Dracut Dispatch.