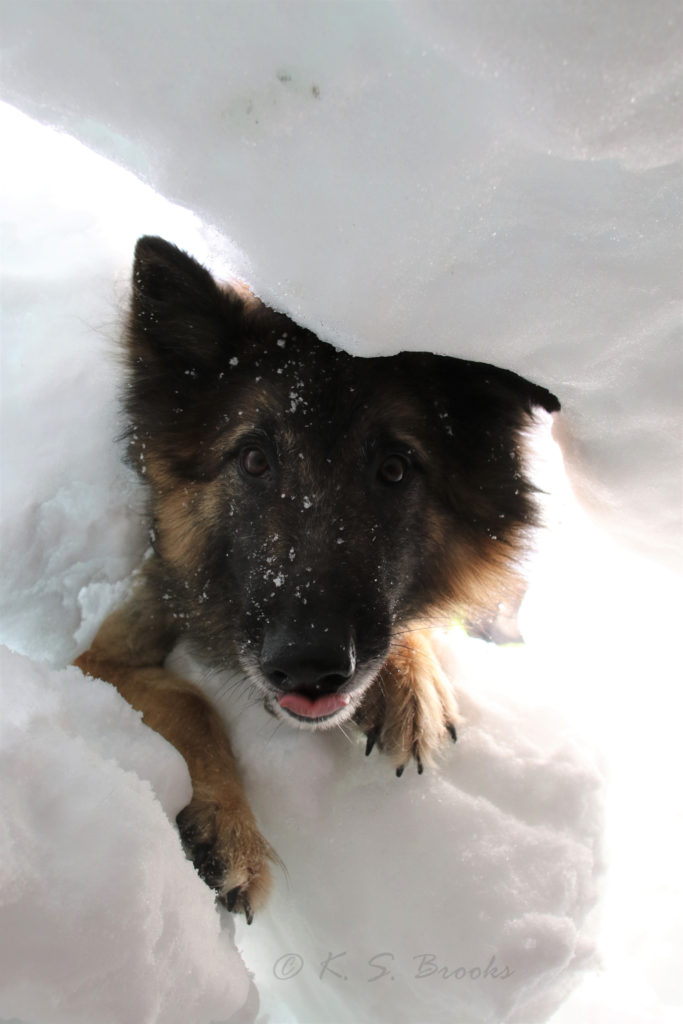 It's white, but it's dark. Your arms are pinned. You can't move your legs. Are you up or down? You can't tell. Muffled voices filter down through the packed snow, at least you think that. Do they know you're there? You want to scream, but you don't want to waste precious air. Terror overrules logic, so you scream bloody murder. Your heart is pounding in your ears so loudly that you're not sure you'll be able to hear anyone answer you. Tears pour down your face.
You jerk when something pokes you. "I'm here!" you yell.
"He's alive!" you hear.
The sound of shovels cutting into the snow brings even more tears. "Hold on, we're coming! Hang in there!" they call out to you.
From the March 2020 edition of the Silverado Express newspaper. It also was picked up in a January edition of the Chewelah Independent newspaper. Read the rest here. If you like it, please give it a clap. Thank you.