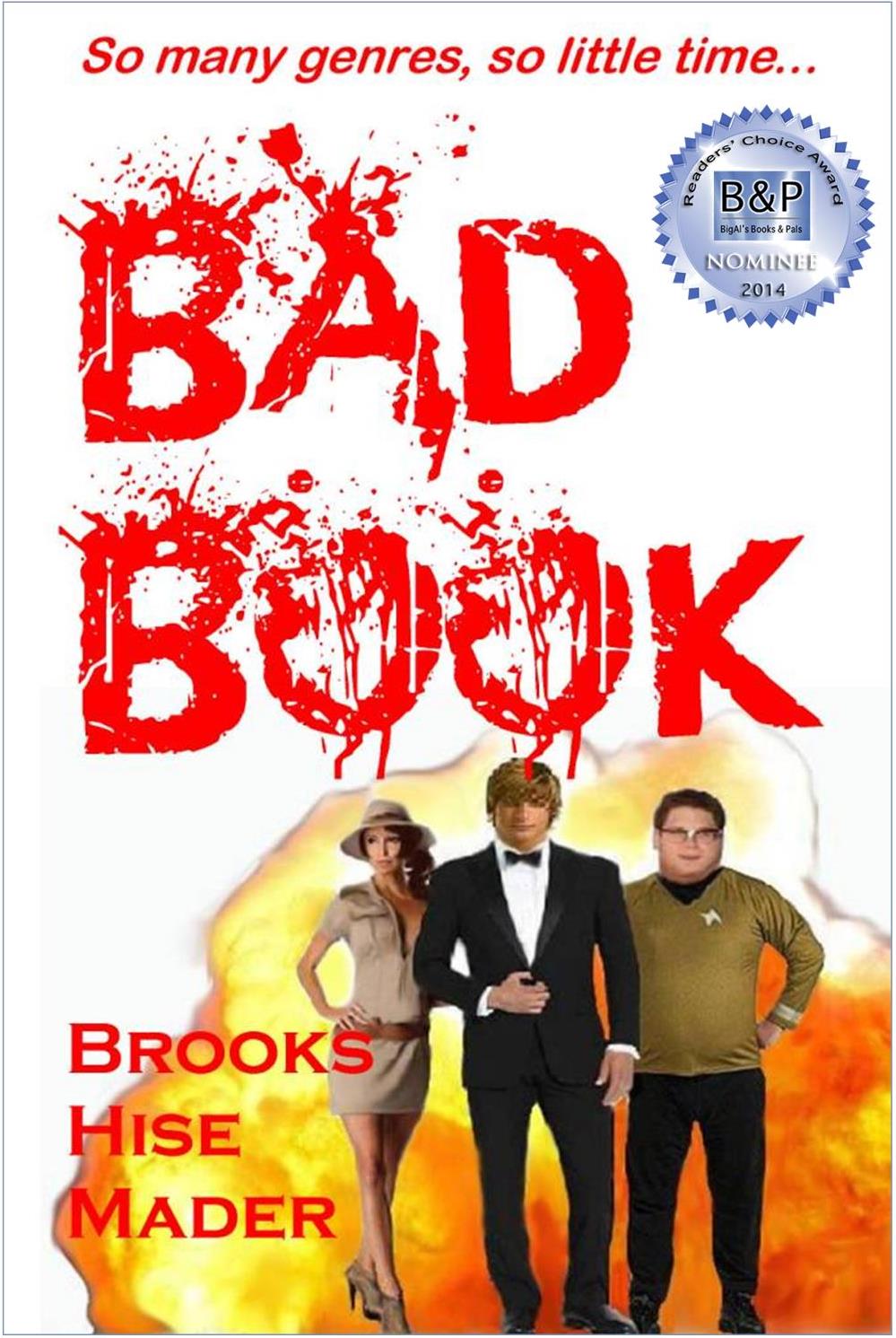 The name's Case. Just Case, that's all. He is a man among men and therefore no first name is needed.
Women want to smack him – men want to smack him, too, just harder. Join Case on his epic travels through multiple literary genres as he ruins horror, space-adventure, noir detective, spy-thriller, westerns, classics of literature, pop culture icons and more with his own unique panache.
Never before has a spoof conquered so much with so little.
"Humor may be dependent on the reader, but if you can't laugh at this book, you must have had a funny-bone-ectomy as a child." – BigAl's Books & Pals, acclaimed review site.
Read a book excerpt here.
Available from the following retailers: