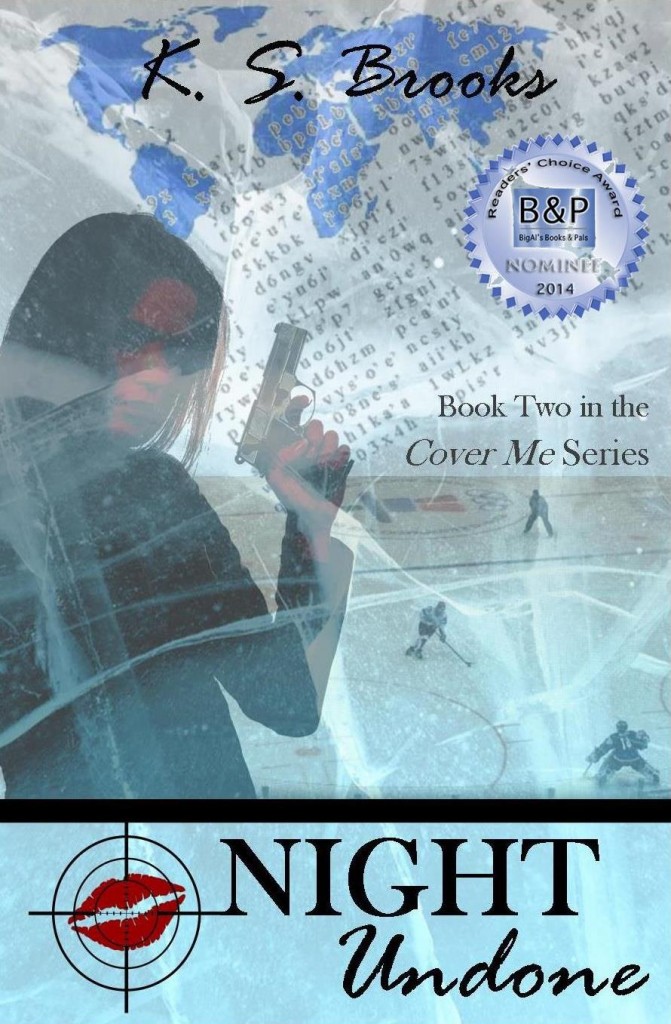 Former Special Agent Kathrin Night is not adjusting to civilian life. More than a year after her career-ending injury, she still can't get the hang of it. This is wearing thin on her lover, Russian FSB Agent Aleksey Khovechkin, who tricks Kathrin into seeing a psychiatrist specializing in post-military/espionage patients. The therapy doesn't go exactly as Aleksey hopes, but before he can react, Russia recalls him to make him an offer he can't refuse. Before his departure, Aleksey reveals his deepest, darkest secret to Kathrin. Had he, in fact, used her to escape his duties in Russia, or was his allegiance to her genuine? Determined to see justice served, Kathrin hatches a scheme to help Aleksey while at the same time reviving her career in espionage. The Vancouver Winter Olympics could be the perfect venue for her plan, but can she pull it off without destroying their relationship, causing an international incident, or getting either of them killed?
"…one very intense, modern day love story filled with many twists and turns – some serious and sad – some sexy and passionate – but very captivating, capricious and a page turner all the way!"
– Book Monster Reviews
Read a book excerpt here.
Available from the following retailers: