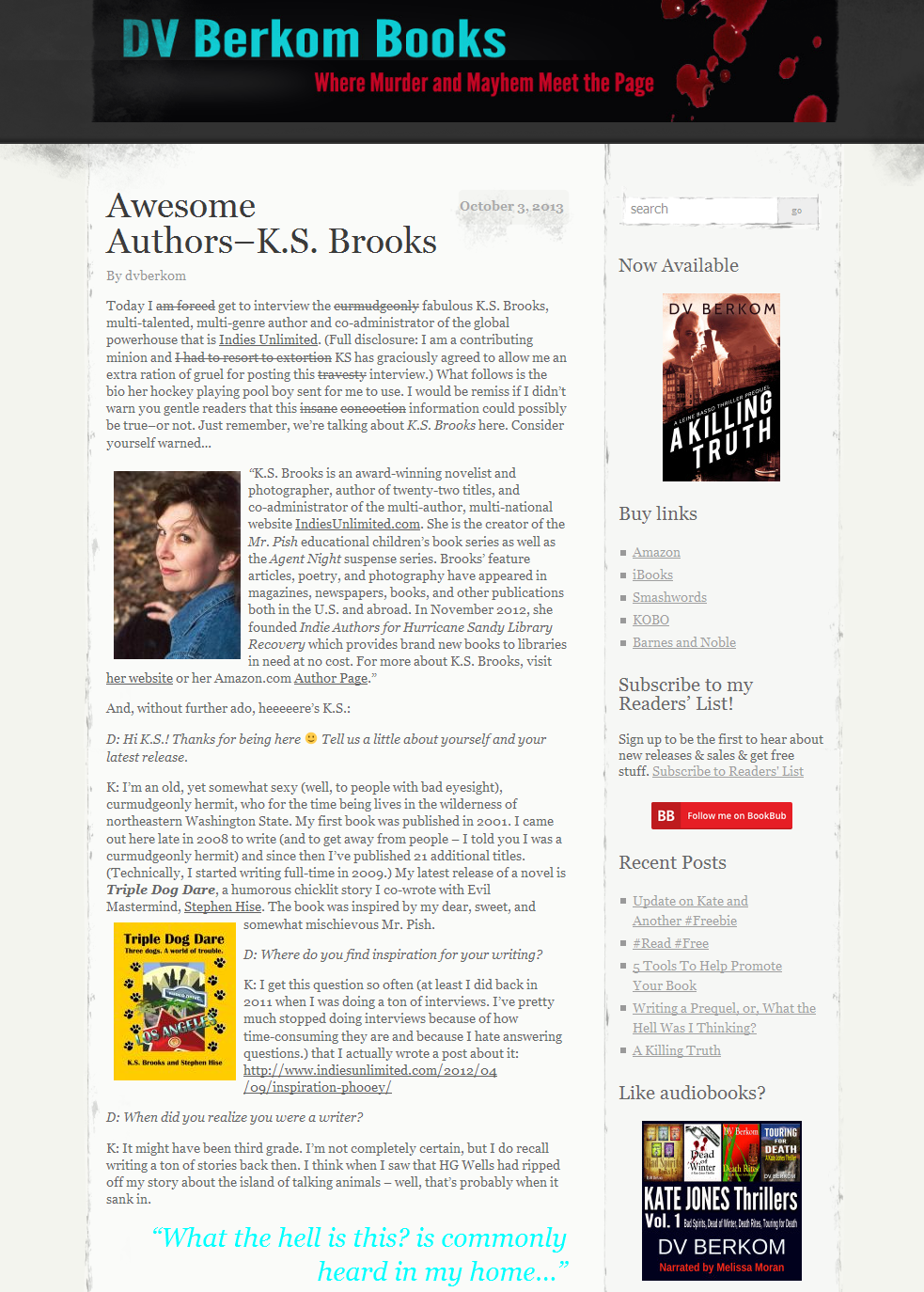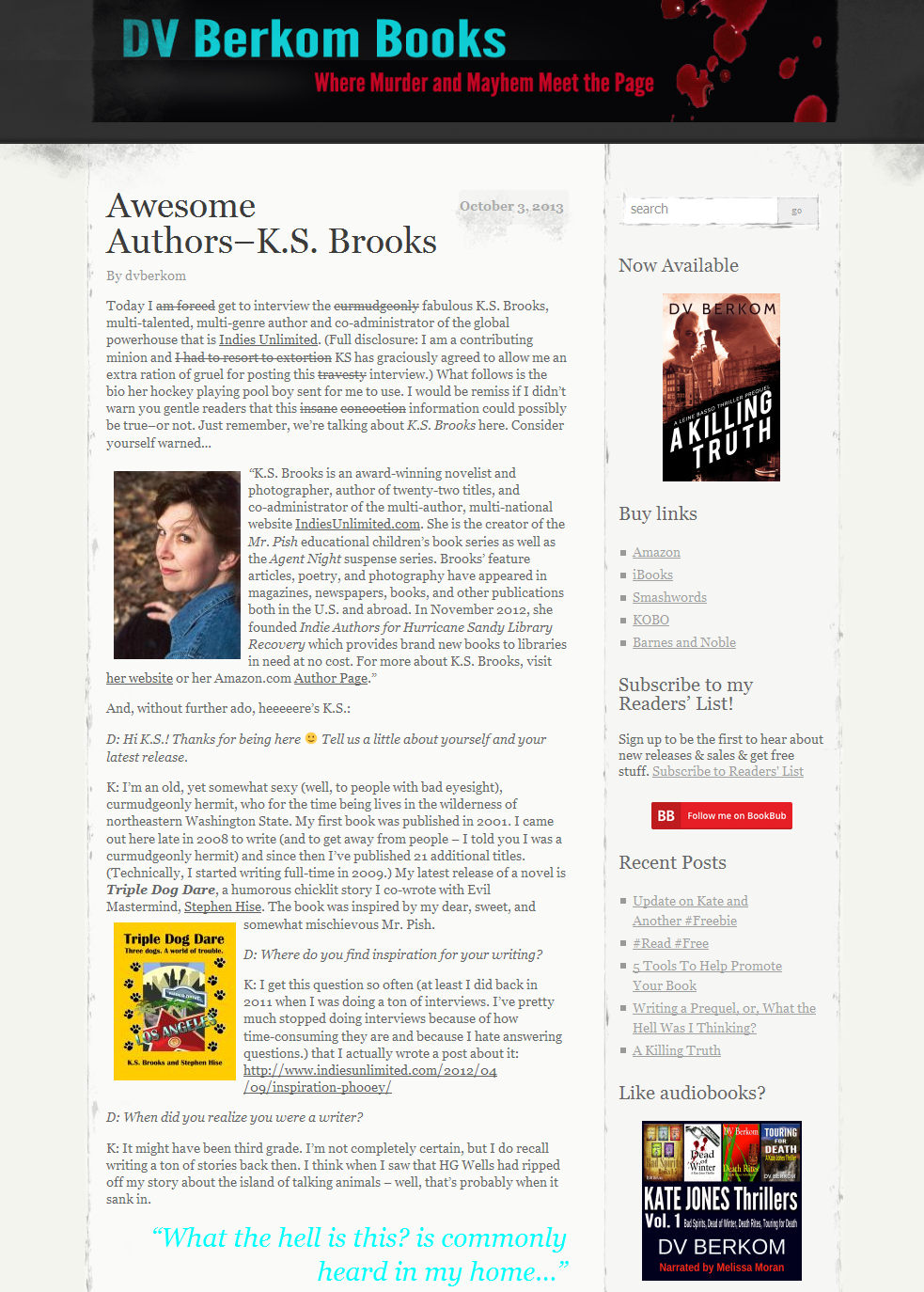 To read the entire Awesome Authors interview, click here.
Author K. S. Brooks joins host Curt Vollman on the WRJN Morning Show to talk about her new children's book, Postcards from Mr. Pish: A Cross-Country Journal Volume 2, which features Wisconsin and the historic Southport Lighthouse in Kenosha.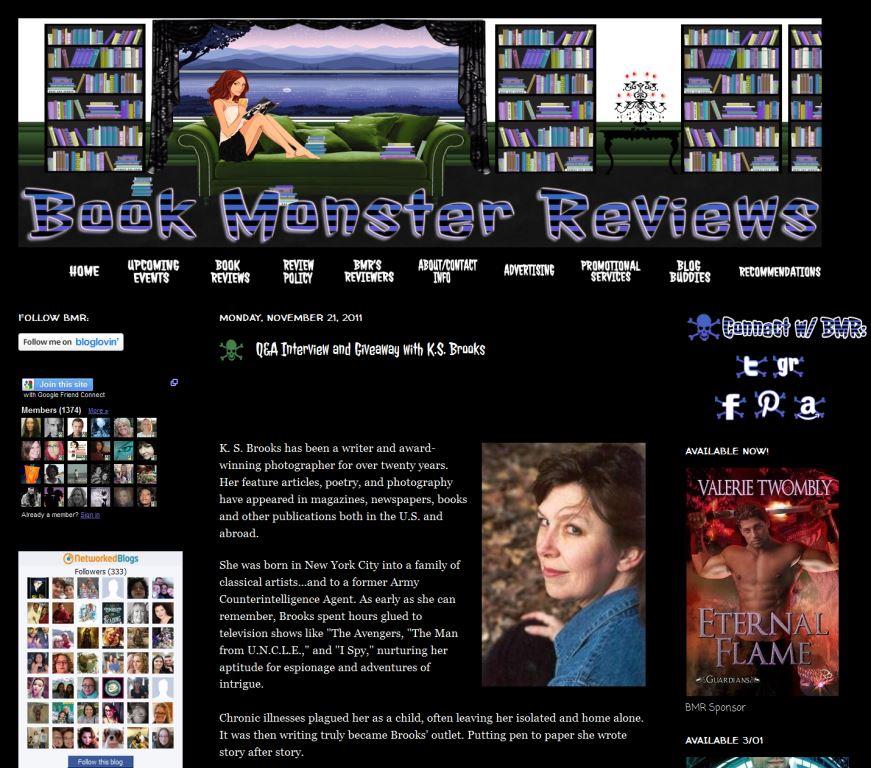 Read the interview at the Book Monster Reviews site here.